Environment Ministry Notifies Eco-sensitive Zone of Kaimur Wildlife Sanctuary, Suggestions of Vindhya Bachao Not Considered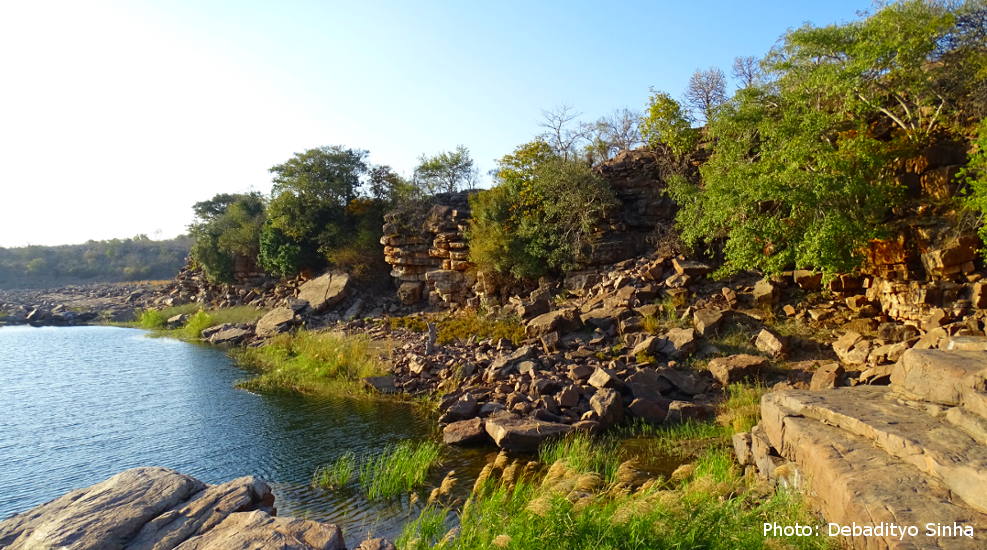 Ministry of Environment, Forests and Climate Change (MOEFCC) has published the final notification declaring the eco-sensitive zone (ESZ) around Kaimur Wildlife Sanctuary located in district Mirzapur and Sonbhadra of Uttar Pradesh bordering with Madhya Pradesh. The boundary of the ESZ remains the same as originally proposed in the draft notification of 2015 which was objected by Vindhya Bachao through a detailed representation along with several other suggestions to be included in the ESZ. However, neither the MOEFCC acknowledged our representation, nor does the final notification reflects that the said suggestions are taken aboard.
The final notification S.O. 891(E) dated 20th March, 2017 was made available on the website of MOEFCC yesterday. Click here to download a copy of the same.
Post your comments below:
Tags: Ministry of Environment, Forests and Climate Change, Forest, Biodiversity & Wildlife, Uttar Pradesh