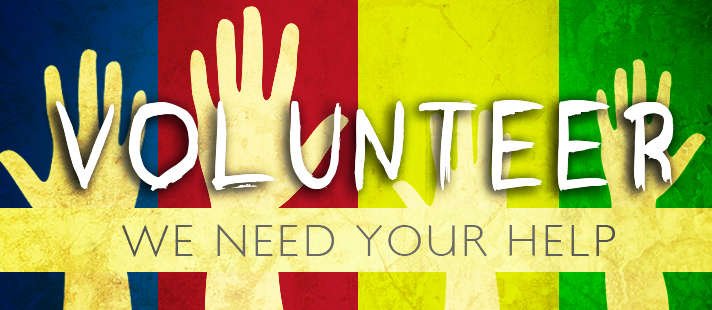 For us Environment is what connects each one of us with each other and with the other living and non living things around us. It is a beautiful bond which we all share and love to care! We appreciate your interest in taking that one step forward to support our cause and we too care for your feeling.
Vindhyan Ecology and Natural History Foundation's environment advocacy and activism work and the enormous popularity of its Vindhya Bachao campaign have profoundly changed the conservation perspective in the region. Its efforts have created a generation of environment-conscious citizens who understand as never before the way excessive exploitation of natural resources affect the forests, rivers, climate, food and public health. Today, VENHF has expanded its programs to focus on the youth sensitization, climate mitigation and reducing impact of industrial development on human, environment, forests, rivers and wildlife to promote a sustainable development.
Don't let it stop you if you do not hold right University degree or any background in conservation. We will make you learn and help you take your own stand as a good environmentalist and contribute in conservation of natural resources at your local level.
We will never ever make you commit to do something you don't want to do. We encourage you to creatively steer your ideas in your own style and we help you by showing you the right way of doing things and providing right resources. It is a mission and an idea for which we work together and we are always grateful to you for your interest in supporting us.
There is no perfect requirement for you to join us, but we expect you to be sincere, patient, passionate and open-minded person. The volunteers can be based in New Delhi and in Uttar Pradesh (Lucknow, Mirzapur, Varanasi, Allahabad, Sonbhadra).

Interested candidates can email with their 'Statement of Interest' and 'Curriculum Vitae/Resume'with email subject [Volunteer_Your Name_Place] to This email address is being protected from spambots. You need JavaScript enabled to view it.